Sunday Service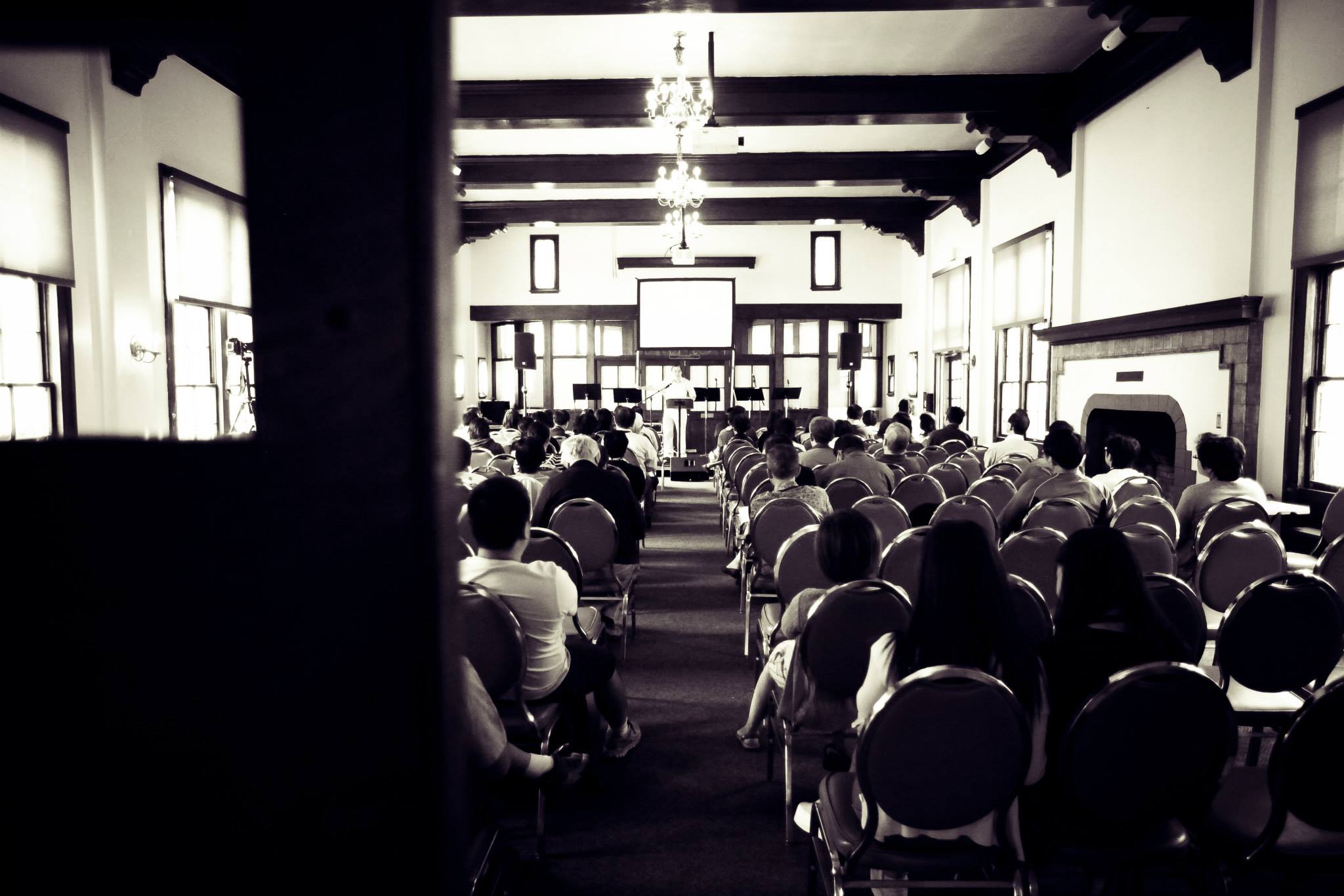 Starts at 9:30 am! (Bulletin This Week)

At SGVAC, you are family! Join in to hear God's word, share hugs with God's people, and go back into your world with God's power!

After Sunday Service, enjoy a cup of coffee and small group fellowship. Classes start each Sunday at 11 am (some at 11:15 am).